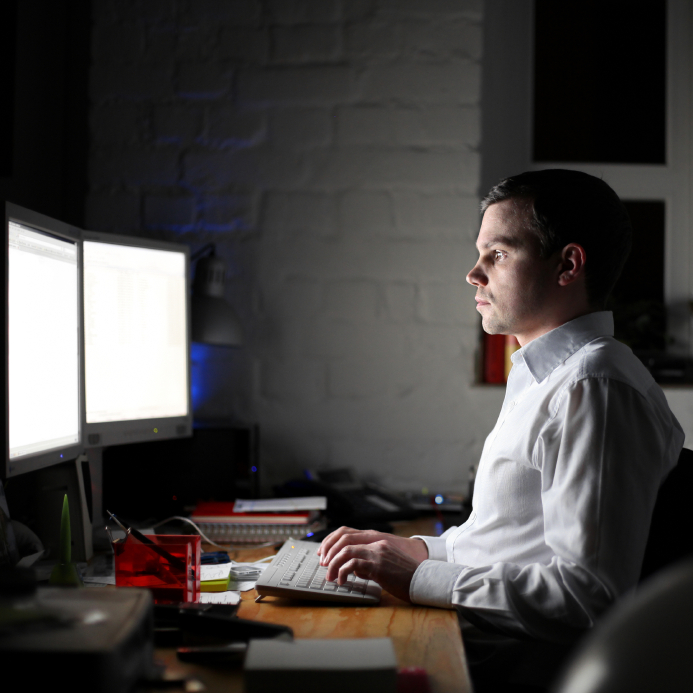 To download the Europe overview report or to buy a full continent or country report click here
Find out more about the data products available from Otus Analytics by contacting Ian Gamse on +44 (0)20 7397 3387 or by emailing iangamse@otusco.com

OHBD© - A proprietary database of hotel supply
The Otus Hotel Brand Database is the most complete and consistent source for information and analysis on European hotel supply, covering more than 800 brands across 53 countries.

The database began with Paul Slatteryís work at the University of Huddersfield in the early 1980s, work that continued for 15 years in Equity Research and Corporate Finance at Kleinwort Benson and has been further developed since 2002 when he and Simon Read established Otus to provide strategic advice and corporate finance services to the hospitality, travel and transport sectors.

Paulís original and penetrating analysis of the workings of hotel markets was published in book form last year as The Economic Ascent of the Hotel Business, in which he describes how hotel demand and supply depends not only on the size of an economy but on its structure. Paulís collaborator in the quantitative analysis of hotel demand, hotel supply and their economic underpinnings is Ian Gamse who joined Otus in 2003.